:: sleep ::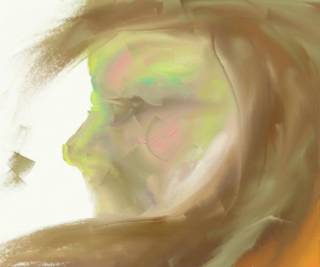 once more i found myself in the place i spent so long trying to forget. it seems no matter what i do the idea of misplacement will not vanish from those deep corners of my mind, her face and terrible voice keep troubling my dreams leaving me not at peace but rather in horrid anguish for wrong turns. why is it that such things must still bother me? probably things left behind simply to be forgotten catch up with me in a terrible strike of rage, it seems what others can't understand of the way i have chosen is something i am willing to purge when it is clear i need not do so.
two years have gone by since the last time i cried in the presence of such high expectations in someone that gave and took so much out of me. will her deception ever let me sleep quietly? will i ever find a way to compensate for the terrible loss of hope my decision carried?
there's no sense in my questioning.
coming in through my ears::Loud Jazz
//John Scofield