:: Tsutsukimashou ::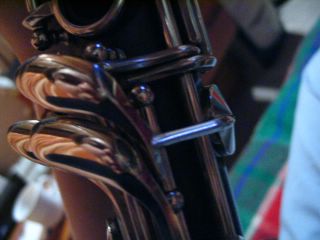 i've started playing again, it makes me glad to realize i can still get sound to come out of the beautiful contraption given to me some years ago. i can't say exactly why i stopped playing. it's one of those things. i suppose it can be explained with the same arguments that are valid for my having stopped drawing. but i haven't found those either. perhaps i'm driven to leave everything i feel i can become good at, perhaps it frightens me to know that something so simple can take me away from all else. and i cannot afford to be away, i never could.
my fingers are not yet accustomed to the positions, a certain lack of aim makes it difficult to follow the melody. and i can still hear my breath along with the humidity it supposes, those high pitched notes still represent a struggle, in general, it doesn't sound quite right. but it sounds. with that hypnotic vibration it reminds me of the first thing i ever ventured to do by myself and for myself. and that is able to bring a smile to my pained face.
it feels weird to know that there exists, at least potentially, a beautiful extension of my breath.
coming in through my ears::Happy session blues//Benny Goodman